Hi and welcome to my digital home!
My mission is to inspire YOU to live life to the fullest!  
After losing it all during the Great Recession in 2008 – marriage, work, savings – and having to go on welfare as a single mom, I reinvented my writing career online and eventually built a profitable online business: Viva Fifty Media. It all started with the website VivaFifty.com which I launched a few months after turning 50.
I've always made a living with words. I'm passionate about sharing with others how to pull off a profitable creative life!
Here is where you can learn and share about life as a full-time digital content creator and entrepreneur. I, like many other women, have juggled my work with parenting three kids. My youngest recently went off to college, making us empty nesters. We also have a rescue dog, Toby. My husband, Phillippe, is an author, an involved father, and stepdad, and is also heavily involved in Viva Fifty Media.
Phil – a lifelong photojournalist is also my photographer and videographer: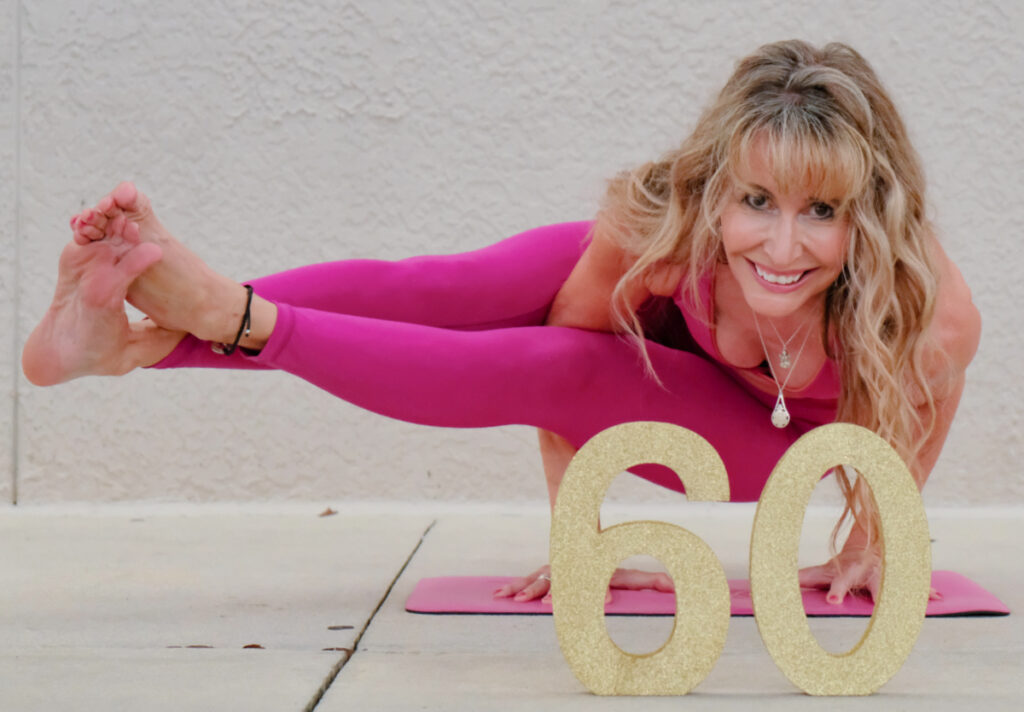 Although I work hard, I also feel it's important to take time for self-care. Physical, mental, emotional, and spiritual health is vital. I used to be a runner and a dancer, but I injured my hip during a half-marathon a few years ago. I rediscovered yoga in the summer of 2015 and went on to become a registered yoga teacher (RYT-500) and Reiki Master. The result of that is my second venture, The Flawed Yogini.
I would love to know what brought you here and even better, what made you stay! What can I do for YOU?
Warmly,
P.S.- I could not do everything that I do and do it well, on my own!
————————————————————————————————————————
P.D.- No podría hacer todo lo que hago yo sola ¡y hacerlo bien!
As featured on Oprah Magazine August 2019: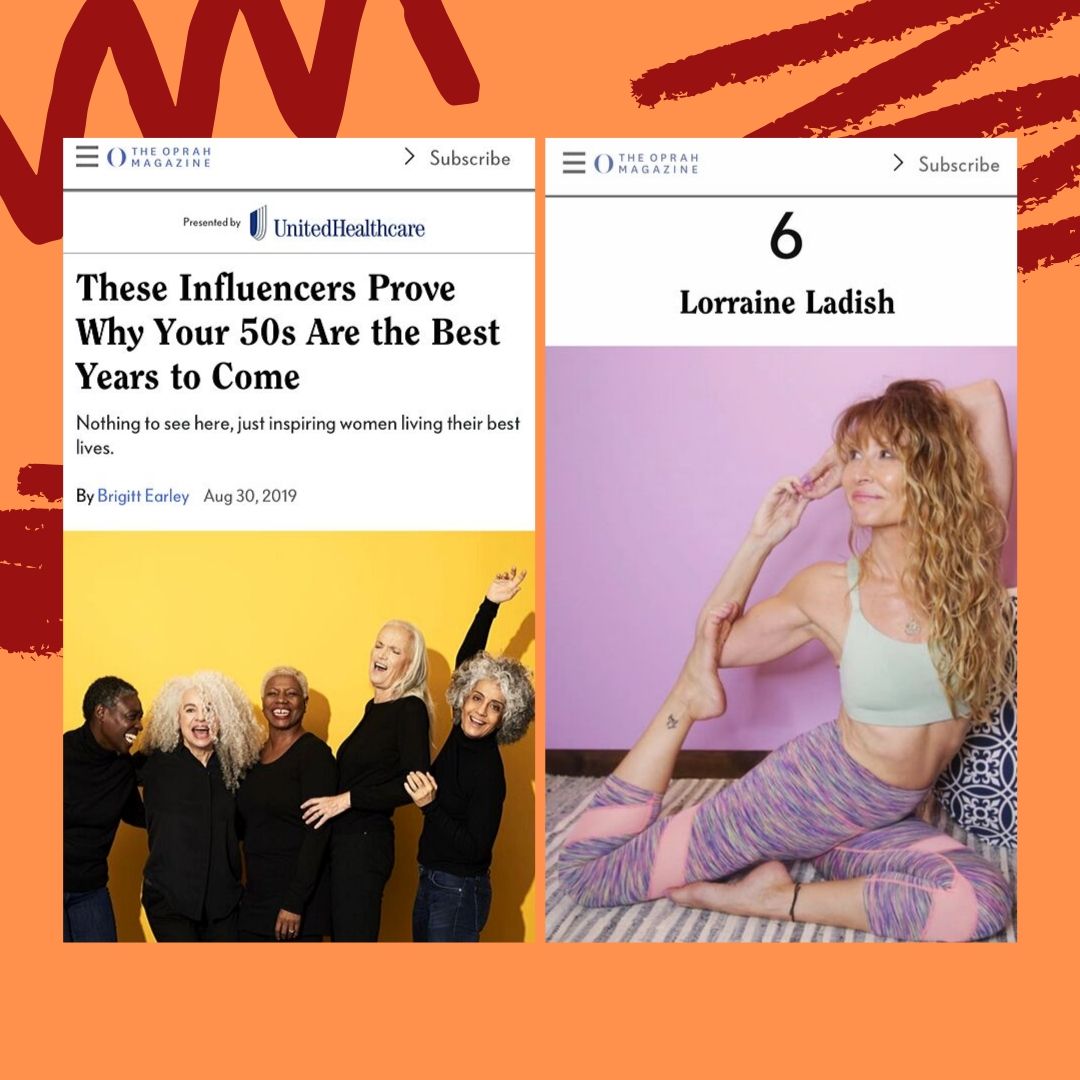 As featured on Oprah Magazine September 2019: