I wrote and published my first book when I was 30.
That book, published in Spain, tells the story of my battle with an eating disorder. Since then I have gone on to publish almost 20 books on subjects that address women's issues and which are tied to my own experience. Most recently I published Reach! From Single Mom on Welfare to Digital Entrepreneur, which follows my journey from hitting rock bottom during the Great Recession, to starting and succeeding with my online magazine, Viva Fifty!
My latest book about embracing age with grace and vibrancy, was published late in 2017 by HarperCollins Publishers. It is available first in Spanish.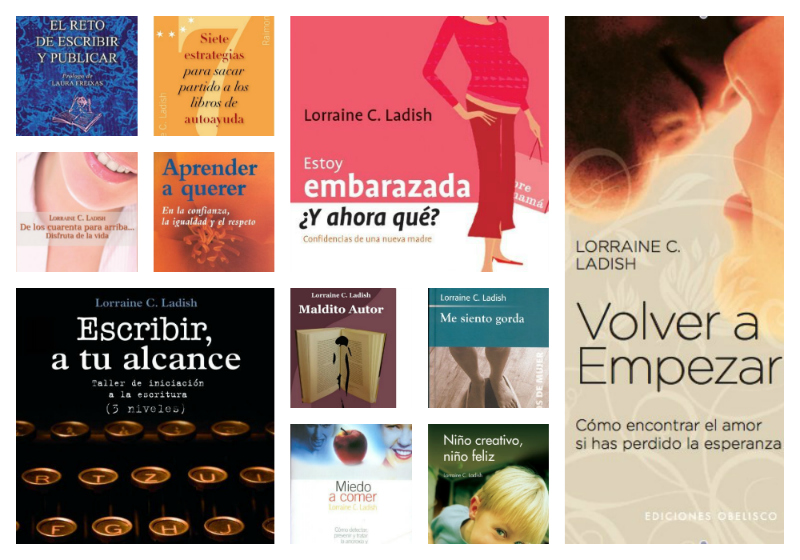 ESPAÑOL:
Escribí y publiqué mi primer libro a los 30 años.
Ese libro, publicado en español, cuenta mi lucha con un trastorno alimentario. Desde entonces he publicado casi una veintena de libros sobre temas que conciernen a la mujer, basándome en mi propia experiencia. El más reciente es ¡Emprende! De mamá sola y sin recursos, a empresaria digital, que narra cómo lo perdí todo en el 2008 durante la recesión en Estados Unidos, y cómo me reinventé profesionalmente en Internet para finalmente lanzar mi publicación Viva Fifty! 
Mi más reciente libro sobre disfrutar de tu edad, con alegría y con ganas, lo publicó HarperCollins Publishers en el 2017.