How I manage regular content creation across several websites and social media platforms












I get asked a lot how I manage to run three websites (Vivafifty.com, TheFlawedYogini.com and this one), three handles on Instagram (@lorrainecladish, @theflawedyogini and @vivafifty), along with numerous Facebook pages, Twitter handles and Pinterest profiles, without losing it.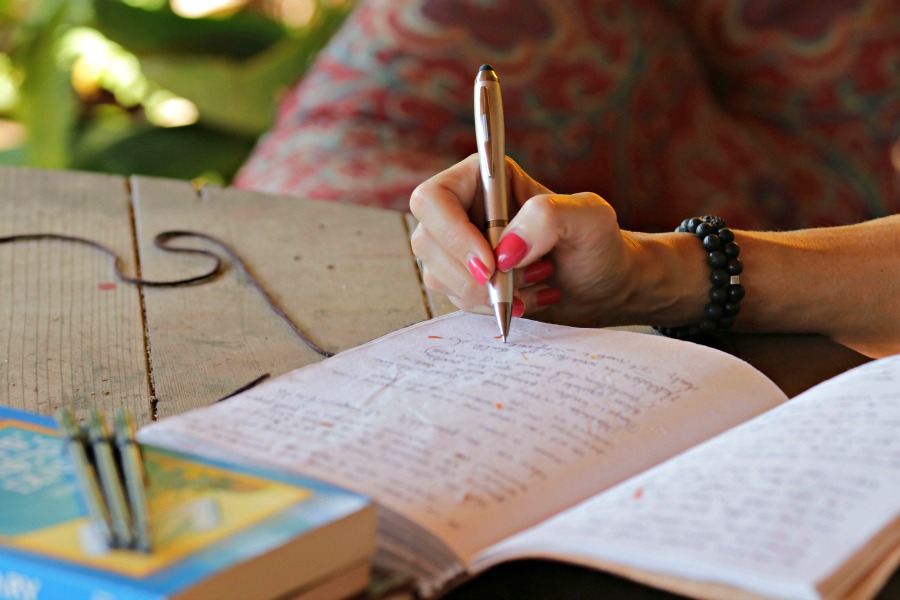 The answer: repurposing and creating spin-offs of content. You probably do not visit any of my other websites often or even at all. That's why I rarely tell Instagram followers to go see my blog post in the link in my bio. I personally don't usually exit a platform to read something elsewhere.
Similarly, my website readers most likely don't go to my social media accounts. YouTube watchers stick to YouTube, and so on and so forth.
So what I've learned to do repurpose one piece of content for multiple platforms. This post was originally an IG caption, which I rewrote as a blog post here on LorraineCLadish.com. Sometimes I will do the opposite: a blog post will become content on social media. And that's my secret!
This way my content gets to more people on different social media platforms, it's also searchable on Google and it makes me feel I'm working more efficiently and serving more readers.
What's your secret to keeping all of your social media sharing new content regularly?