Managing bad cholesterol (LDL-C) levels can help reduce the risk of another heart attack












This post is sponsored by Amgen and all opinions are my own

In honor of American Heart Month, I want to share my personal connection to heart disease.

Heart disease runs in my family. The most recent event was almost six years ago when my father had a heart attack due to unchecked atherosclerosis, which is caused by a buildup of cholesterol-rich plaque in the arteries that can restrict blood flow.1
He immediately underwent quadruple bypass surgery – open heart surgery.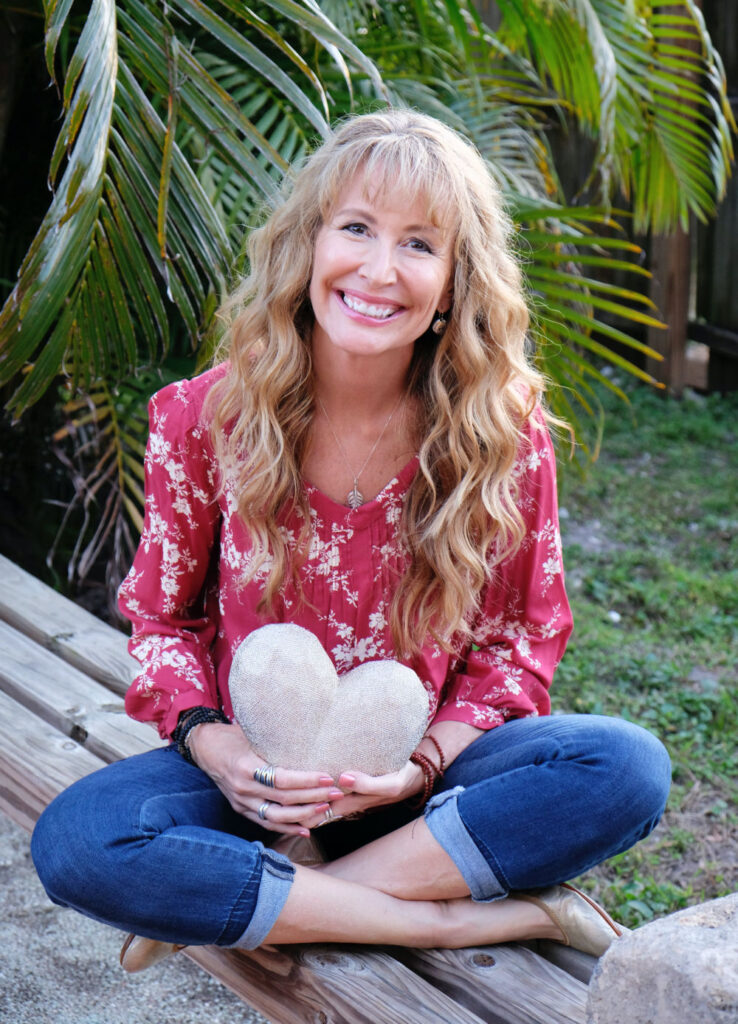 It was a devastating event for him and, of course, for the entire family. He suffered tremendously not only physically but also mentally and emotionally. I don't think anyone is ever ready to face such a serious condition and its long-term consequences. Even less so when you thought you were doing everything in your power to lead a healthy lifestyle.
When my father started feeling pain in his chest and arm, he chalked it up to overexertion at the gym. He was so used to pushing himself and overcoming obstacles through hard work, that when he found himself out of breath after climbing a flight of stairs his solution was to work out harder and longer. One day, when the pain became unbearable, he walked himself to a clinic, where he was immediately taken to the hospital in an ambulance.

The call from my brother about my dad's hospitalization was a shock. My late grandmother was in her 90's then and I would definitely not have been surprised if that call had been about her. But my father … I never thought this could happen to him.

The importance of lowering bad cholesterol (LDL-C)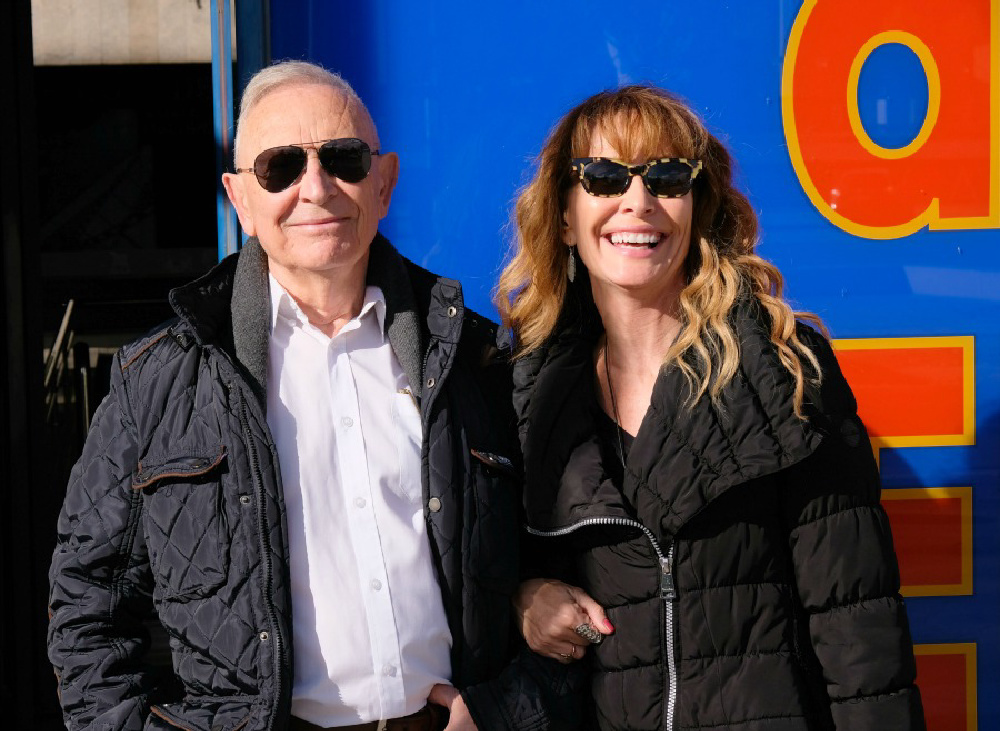 My dad was and still is active and health-conscious, but that wasn't enough to prevent his heart attack. One of the causes of atherosclerosis is elevated low-density lipoprotein cholesterol (LDL-C) or bad cholesterol.1 My father was unaware that his bad cholesterol was increasing and would ultimately contribute to his heart attack.

For the last few years, my dad has undergone treatment with statins and is regularly monitoring his cholesterol, to help prevent further plaque buildup which could lead to another heart attack.
My dad is not alone in his journey. In the U.S., a heart attack occurs every 40 seconds, and every year, almost 800,000 heart attacks occur in the U.S.2
In addition, if someone has had a heart attack, they are at a higher risk of having another one. 3 This is why it's so important to understand how making some changes in your lifestyle can help reduce this risk.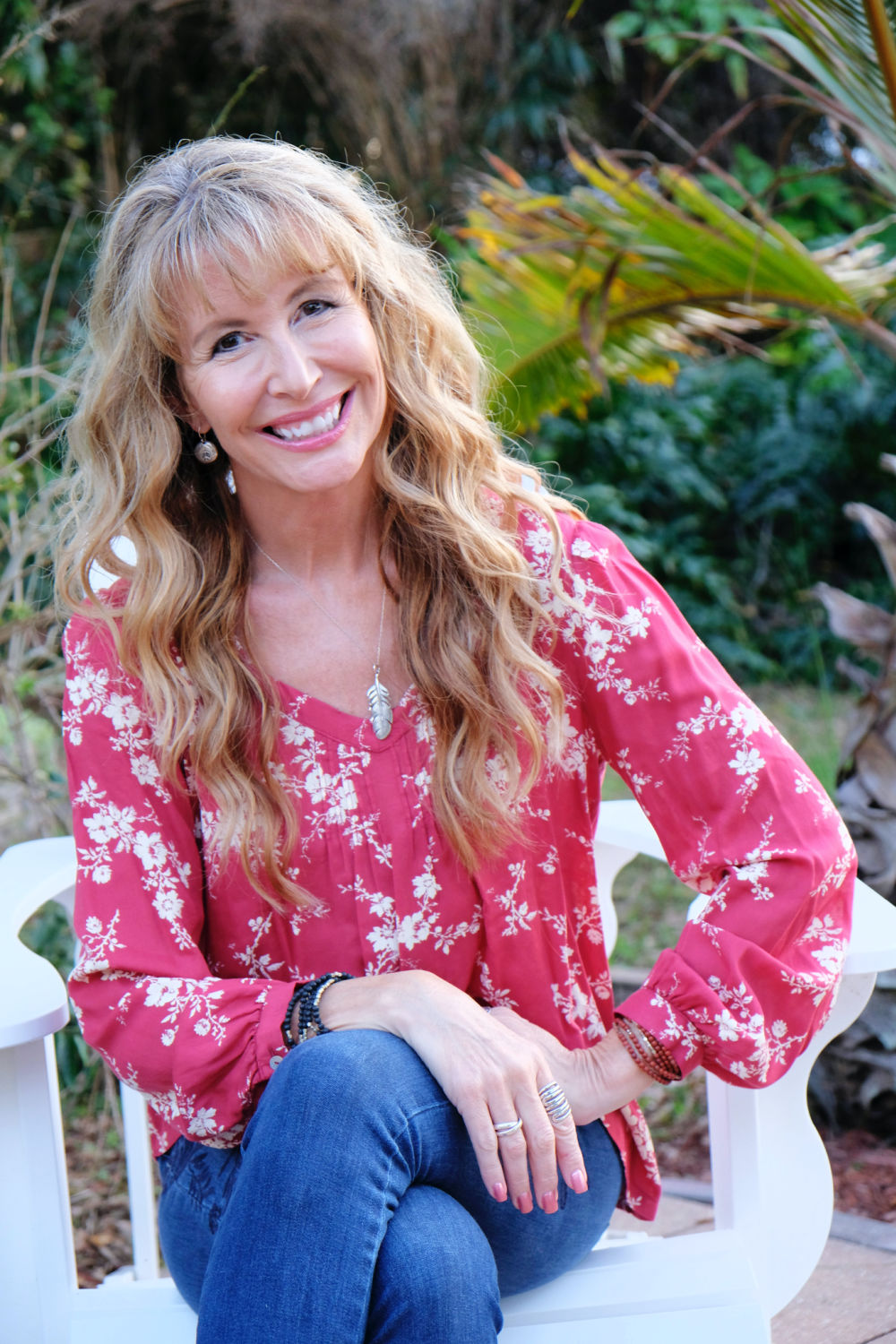 Lowering LDL-C or bad cholesterol levels is one of the most important ways to reduce the risk of another heart attack.4
My father now works with his doctor to manage his cholesterol levels, and this is critical. The best way to manage cholesterol is for patients to know their numbers and track them over time. If you aren't reaching the levels you and your doctor agreed to, start a conversation about what treatment options are available and might be right for you. Remember to be your own health advocate.3
Because of my extensive family history of heart disease, I make sure to have a handle on my own cholesterol levels, and never miss my yearly checkups. I know too well that working out and taking care of my physical, mental and emotional health is great, but also that it's not always enough on its own.
This post is part of a collaboration between Amgen and me. I have been compensated for my time.

Additional resources for information on cholesterol and heart attacks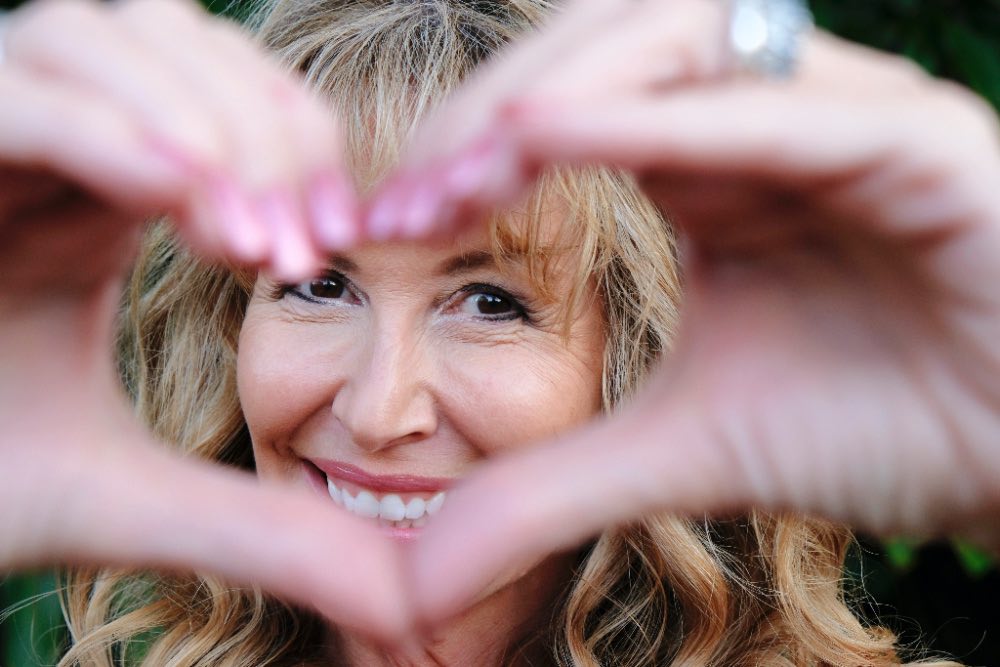 • For more information on cholesterol and heart attacks as well as educational information for those who have experienced a heart attack, please visit www.HeartAttackFAQ.com.

• The following websites are key resources for patients as well as health care providers looking for more information about heart disease:
– American College of Cardiology
– Center for Disease Control and Prevention Million Hearts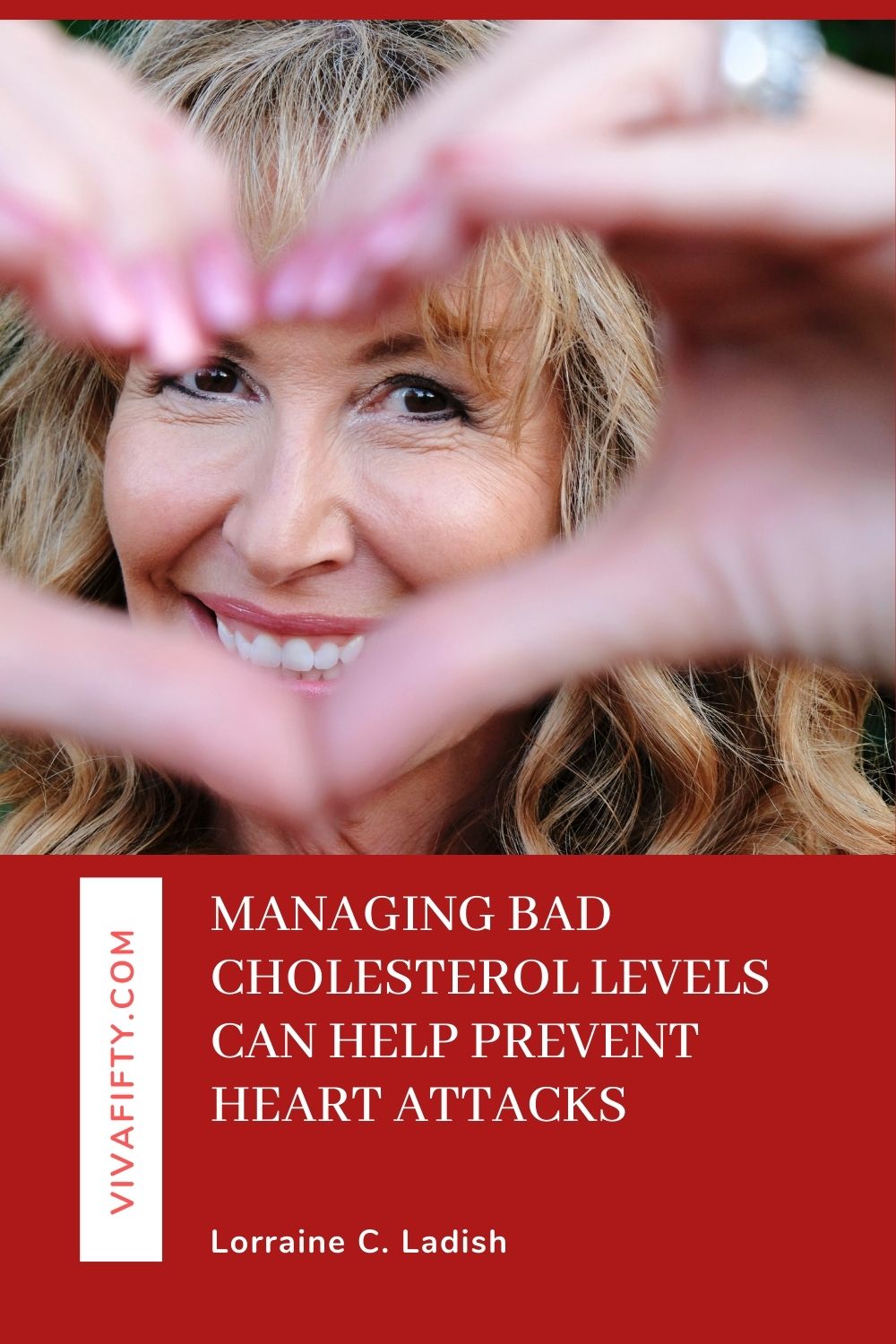 References

1. American Heart Association, Atherosclerosis, and Cholesterol. https://www.heart.org/en/health-topics/cholesterol/about-cholesterol/atherosclerosis, Accessed January 2021.
2. Virani, SS, et al. Circulation. 2020;141:e139–e596.
3. American Heart Association, Proactive Steps Can Reduce Chances of Second Heart Attack. https://www.heart.org/en/news/2019/04/04/proactive-steps-can-reduce-chances-of-second-heart-attack. Accessed 9/18/20.
4. American Heart Association, Understand Your Risks to Prevent a Heart Attack. https://www.heart.org/en/healthtopics/heart-attack/understand-your-risks-to-prevent-a-heart-attack, Accessed September 2020.