Taking my new author photo with a natural but polished look













It was time for a new author photo for this writer. I´ve been using the same one for a few years, because I felt it captured exactly the energy and feel of the books and articles I write. I am all about finding joy in life, being comfortable in your own skin and embracing your age. It´s also the photo I use as my avatar for all my social media platforms. I believe it´s important for your online image or brand to be consistent. I love that photo. But it´s almost five years old! I don´t want people to meet me in person and not recognize me. So yes, time for a new photoshoot.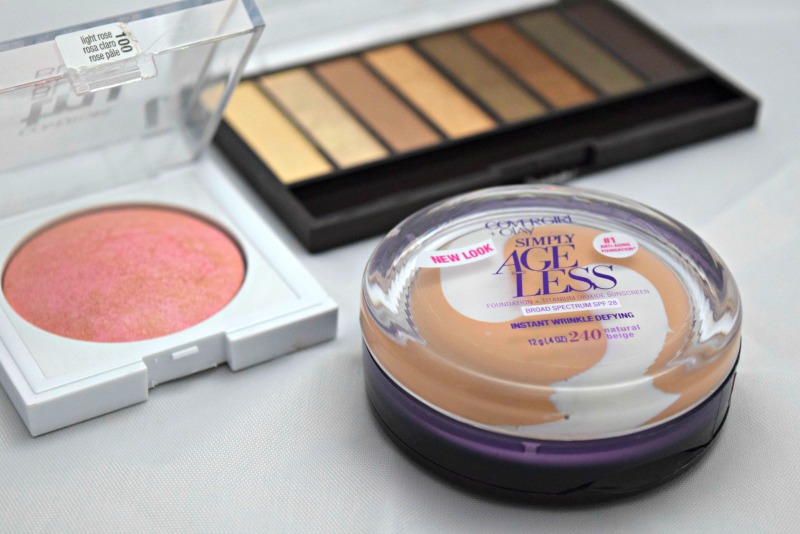 I like to do my own makeup and hair for photo shoots, because after all these years, I know myself best. I know the look I´m going for. I want to come across as polished, but not overly done. I like my wavy hair to look and feel free. I want my skin to glow and not like I´m wearing a mask. I love a slightly boho feel. I love long hair, long dresses and shawls. I tend to dress like that on a daily basis, so that´s the kind of free-flowing energy I want to portray in a headshot.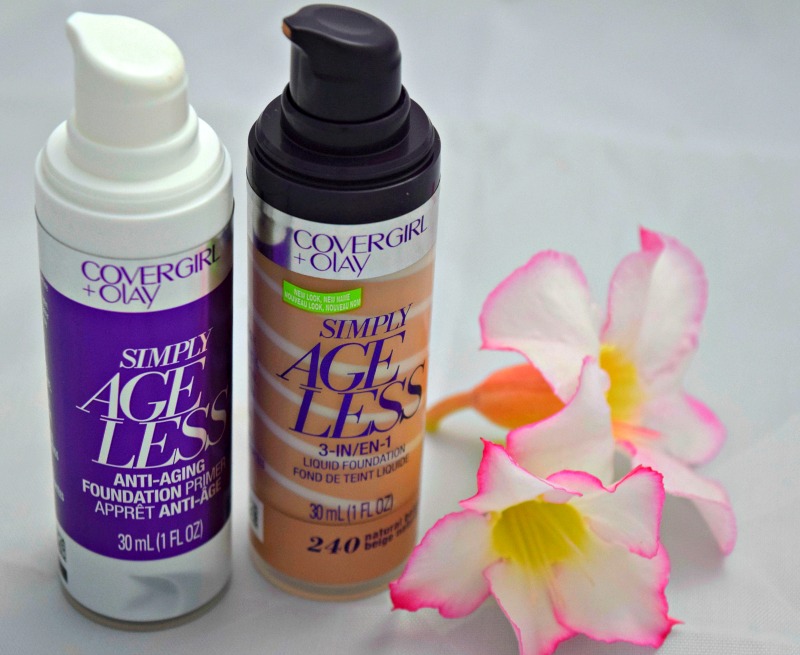 My books and articles are meant to empower women. I´ve written books about overcoming eating disorders, the writing and publishing business, pregnancy, raising children, finding love again and defining and reaching success. My next book, for HarperCollins publishers, is about embracing age. We aren´t taught to do this, and I want to show younger women that they can look vibrant and healthy as they grow older.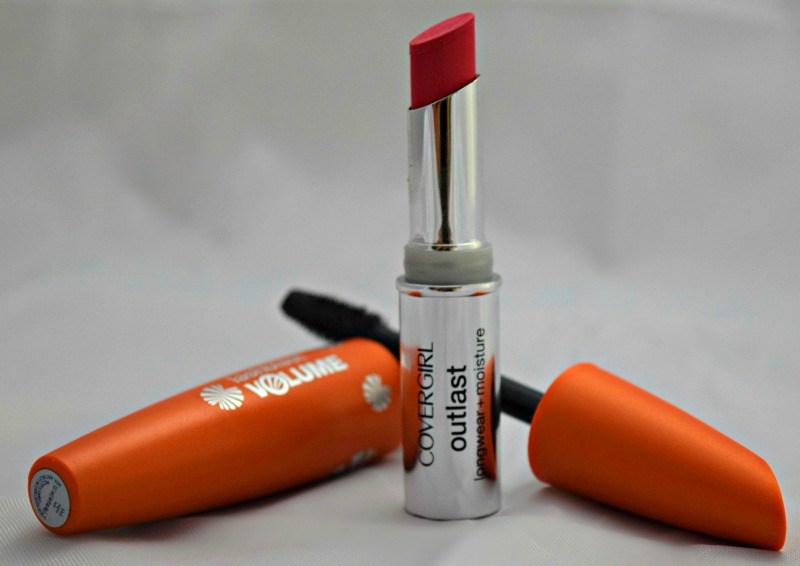 Achieving the natural and boho look for my author photo
Before you think of your makeup for any kind of photoshoot, whether it´s for your professional headshot or a family shoot, always think of how you want to come across.
Where will you take the photo? In a studio or outdoors? Do you want to look dramatic or natural? What clothes will you wear? What accessories? Once all that is out of the way, decide how you will do your makeup! Here is how I achieved the look I wanted for my author headshot.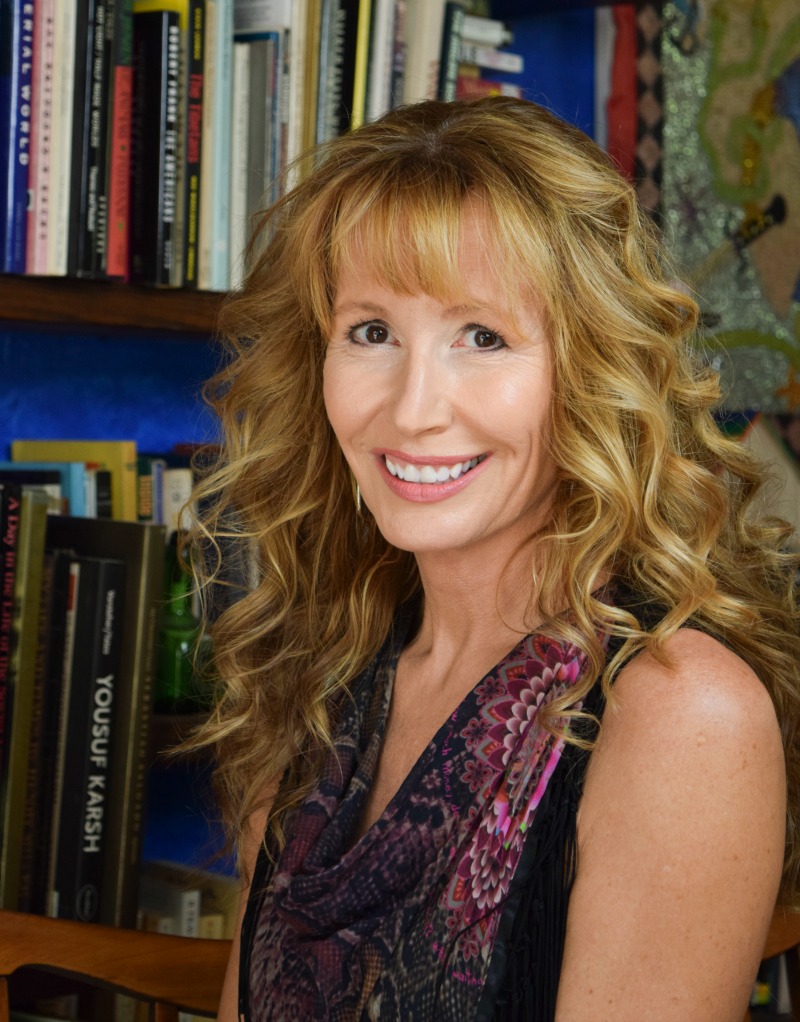 It really all starts with using a good primer after your favorite moisturizer. COVERGIRL + Olay Simply Ageless Anti-Aging Foundation Primer is not only a primer, but also a serum that provides moisture for up to eight hours. It also includes anti-aging ingredients, like Vitamin B3.
The right foundation comes next. For a daytime look I like COVERGIRL + Olay Simply Ageless 3-in-1 Liquid Foundation. It provides medium to high coverage and helps diffuse light so that you look radiant. It also helps reduce the appearance of fine lines, which comes in handy when taking a head-shot. I like to use a foundation brush or foam wedges to apply. It´s always better to start out with just a little, and then add more if needed.
For women of a certain age, like me, COVERGIRL + Olay Simply Ageless Instant Wrinkle Defying Foundation is also great for day or night. Who wants to have foundation collecting in fine lines and wrinkles? This one transforms from a cream to liquid when you apply it on your skin. It veils wrinkles, instead of accentuating them. Once again, comes in handy when having your picture taken. At my age, I also apply foundation on my neck and décolletage. It makes your skin tone look more even in photos.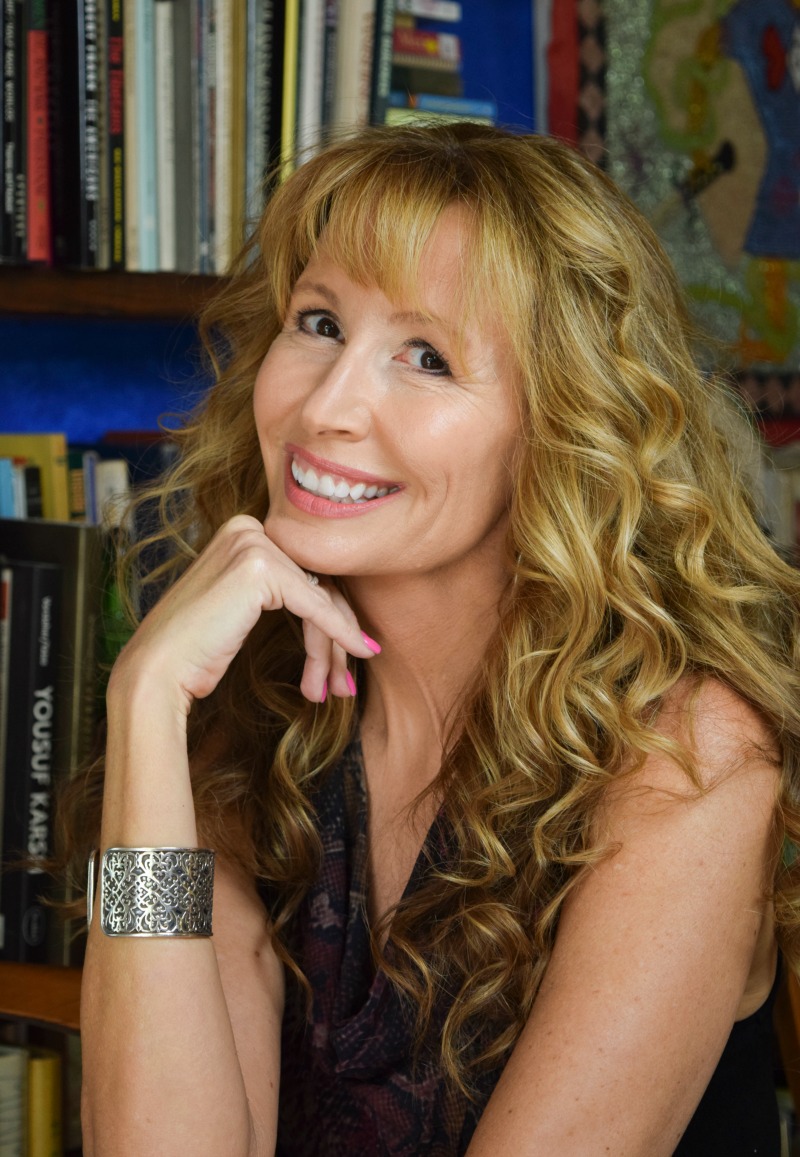 Brightening the eyes is vital after a certain age, as inside corners of the eyes tend to darken as we grow older. I also avoid applying makeup or eyeshadow on crow´s feet. Highlighting goes a long way towards reducing the appearance of lines and making cheeks look fuller.
A bit of contouring can help hide jowls and a loose neck. You do need to blend very carefully for it to look natural.
Translucent loose powder helps keep it all in place, and also avoid shiny spots during a video or photo shoot.
I like more natural lips at this stage, especially if I´ve made my eyes look more dramatic. Darker colors on the lips make you look harsher and, yes, older.
Since most of my days are spent at the keyboard, prepping for a photo shoot always makes me feel special! I´m really excited that I have a new headshot!
This post has been sponsored by COVERGIRL. The opinions expressed in this post are my own.