How I pull off a productive 4-hour work day












As a lifetime freelancer, I´ve always worked without counting the hours or even the days. And I never really made a distinction between weekends and weekdays. If I had a deadline, I worked, if I didn´t have a deadline, I´d rest and have some fun.
Once the Internet and, later on, social media came around, it became easier and easier to fall into the trap of working round the clock. Or rather, appearing to work 24/7. You can inadvertently go down the social media rabbit hole for huge chunks of time, especially when that´s your line of work! It came to a point where I felt I was always "on," and yet I didn´t feel I was being as productive as I used to be.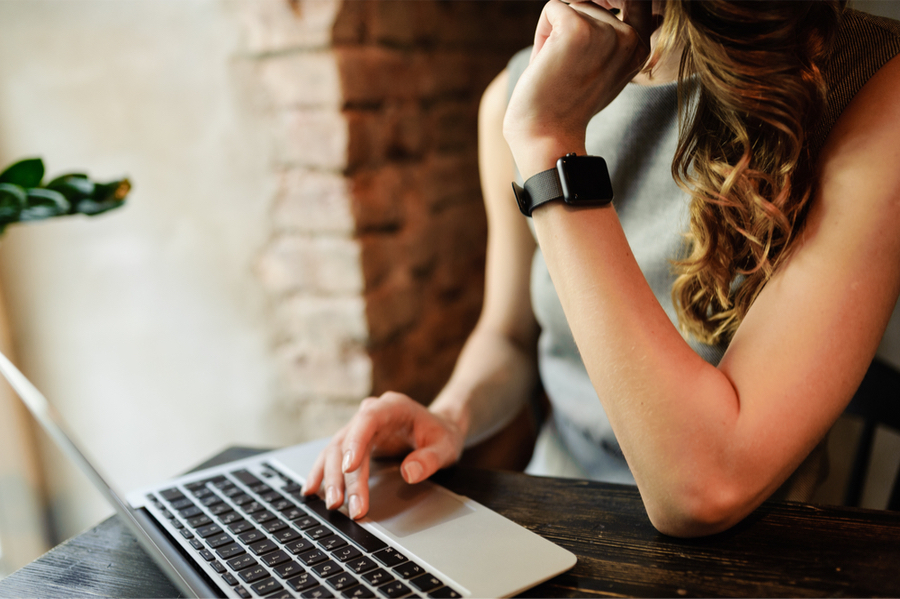 Over two years ago, I accompanied my husband on a retreat in the Blue Ridge Mountains in North Carolina. He was teaching a one-week photography course and I was just there for the ride. We left the kids behind with extended family, and took off, just the two of us.
My plan was to work on my digital business while my husband was busy teaching. I would also take some drawing and yoga classes and work on a book I was writing at the time.
I was counting on my phone hotspot for Internet, or maybe use the wi-fi at the retreat center. Alas, as we drove up the mountain, my phone signal got worse and worse until, horrors, I lost it! And as for the public wi-fi at the retreat, it was good enough to send a text message with my phone and little else.
I panicked! It was Sunday afternoon when we arrived, and I had all this work to finish by the next day! What could I do? My husband spoke with one of the organizers and explained my predicament. She told me I could drive down the steep and winding mountain at dusk, but that the only café with wi-fi was closed for the day. Or, she could lend me her wi-fi spot from a different carrier, for a couple of hours.
I practically pulled the device out of her hands. As my husband participated in the welcome events, I quickly hooked on to the wi-fi spot, wondering how much work I could get done in such a short time. Surely not everything on my list for the day!
With the constraints of limited time and Internet access, in under three hours I accomplished more than I usually did on any typical work day. As my husband walked to the library where I had hunkered down to meet my deadlines, I exhaled and shut my laptop. I felt both relieved and surprised.
During the next few days I took advantage of no Internet to work on my book, for two hours a day. That´s all my brain could handle in matters of creativity.
When I simply had to go online, I would drive down to the bottom of the mountain to a bookstore and sit and work for another couple of hours.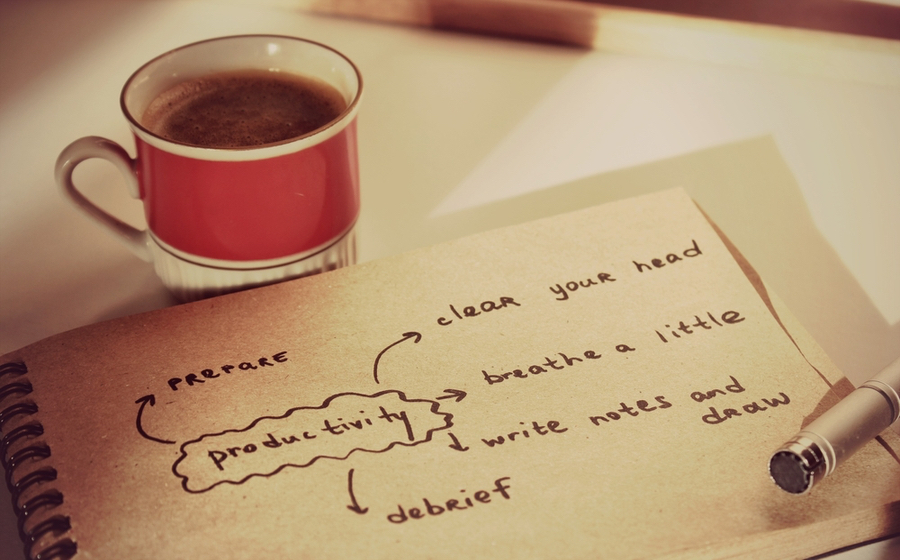 I returned home from that trip to the mountains hooked on yoga and a big fan of shorter, more focused workdays. The way I schedule my time now is pretty simple. I get up in the morning and drive my kids to middle-school. Every day I go to a 10 am yoga class, come home, shower and eat. At around midday (when my brain has finally woken up), I start work until 4 pm, when it´s again time to pick up the kids from school.
Of course there are days when motherhood throws me off kilter. I may have to work at a doctor´s waiting room, or at a café, while the kids do extracurricular activities. I may feel sick, or have a meeting scheduled, or simply have an "off" day. I still lose myself in procrastination, occupying myself with inconsequential tasks, so that I can avoid working on something that scares me, be it a book, this blog post, or a proposal for a client. But for the most part, I truly have learned to rein in my attention and focus for a specific amount of time.
This doesn´t mean that special circumstances don´t call for longer hours, but it´s not the norm. And if it happens, I usually take the next day off.
If I ever find myself sitting at the computer just wasting time, I know to get up and do something else to shake things up. I remind myself of that week in the mountains when I had only a couple of hours online to be productive, and how I got it done.