3-Step formula to find time to follow your dreams












"I don´t have the time" is the most frequent excuse for not pursuing a dream. You can turn a dream into a goal by putting it on paper and then giving it a deadline.
But, how do you find the time to devote to your dream, whether it be to write a novel, learn how to crochet, run a marathon, go back to school or take up yoga? It may not always be easy, but it's rather simple.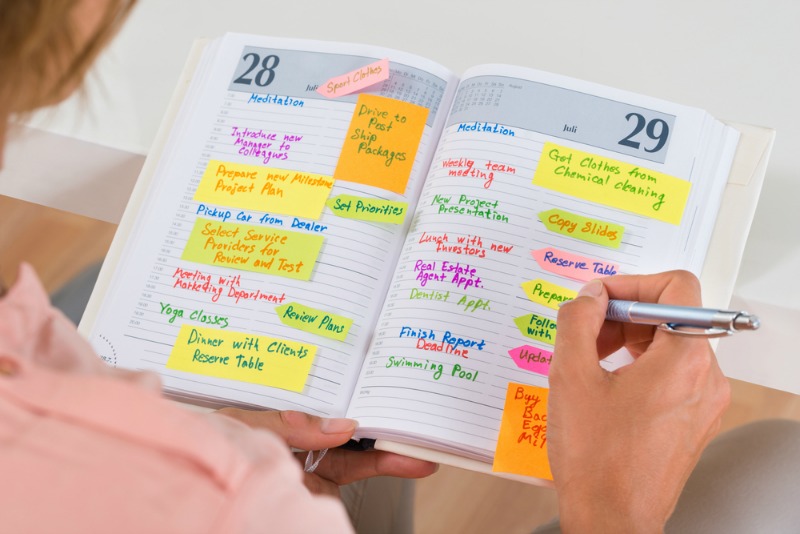 1.- Make a list of all the things you do on any given day that you really DON´T NEED to do, but that you do anyway. Some have become habits and may be so ingrained that you hardly notice. Here go a few common ones:
Surf the Internet

Play video-games

Hang out on social media

Chat on the phone

Watch TV

Gossip
2.- Now make a list of the things you WANT to do but skip because you believe you don´t have time for them. Here are some examples.
Write a book

Train for a 5k, a half marathon or a marathon

Learn another language

Start a home-based business

Begin a yoga practice

Start a new blog
3.- Now vow to stop doing the things in LIST 1 cold-turkey and presto, you have time to do the things in LIST 2.
It´s not rocket science, but it works.