3 Apps I use to manage cash flow in my digital business












Cash flow is the one thing that most small businesses and freelancers struggle with. While I have overheads to cover every 30 days, my income varies wildly from month to month. If I showed you the graph representing the last 24 months, for instance, the end balance is great, but that curvy line looks like a rollercoaster! If you're in the same boat, here are three apps I use that help me manage cash flow.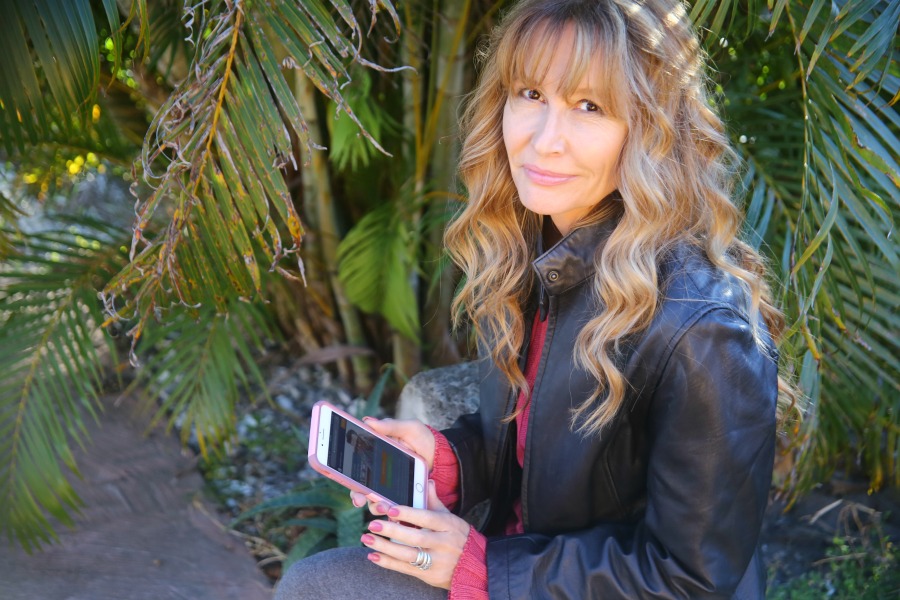 Waveapp
I've been using this invoicing service for over three years now. I love that it sets up reminders to send to clients when their invoice is overdue. It also helps me keep track of how and when each client paid. It's great when tax time comes around. I have it all in one place. Clients can pay me via check, bank transfer, but also PayPal and credit cards. I'm a happy camper with this one. You can also set up payrolls, and use it to track expenses. Best thing is I have it on my laptop but also on my phone, so I can (and have done this) create an invoice on the fly. 

Fundbox
Fundbox provides revolving lines of credit for small businesses. It's tied to Waveapp, so the way it works is that you can borrow money against unpaid invoices, even if they are not overdue. Funds are available in your business account usually the next day, and you can choose how to pay it back. Interest rates are nothing to scoff at, but Fundbox has helped me out numerous times and the great thing is you can pay off your balance as you wish. Weekly draws are made from your business bank account, but when a large sum comes in I usually pay it off early enough that the interest doesn't add up.

OnDeck
OnDeck provides small business loans. It works a little differently from Fundbox. You don't have to justify your draws against an invoice. You simply draw the amount you need (in increments of $1000) and then set up a payment plan, which is also weekly. At any time you may repay your debt and avoid interest over time, or simply keep paying your weekly amount. Once again, the interest rates aren't dreamy, but when you're in a pinch, it really helps. This is how I can pay my providers and my business manager when I'm still owed money, but my payment to them is due!

I hope this helps, and if you have any other resources to share, I'd be happy to hear about them!

Also read: 8 Apps I use to manage my digital business