3 E-books guaranteed to rev up your blogging game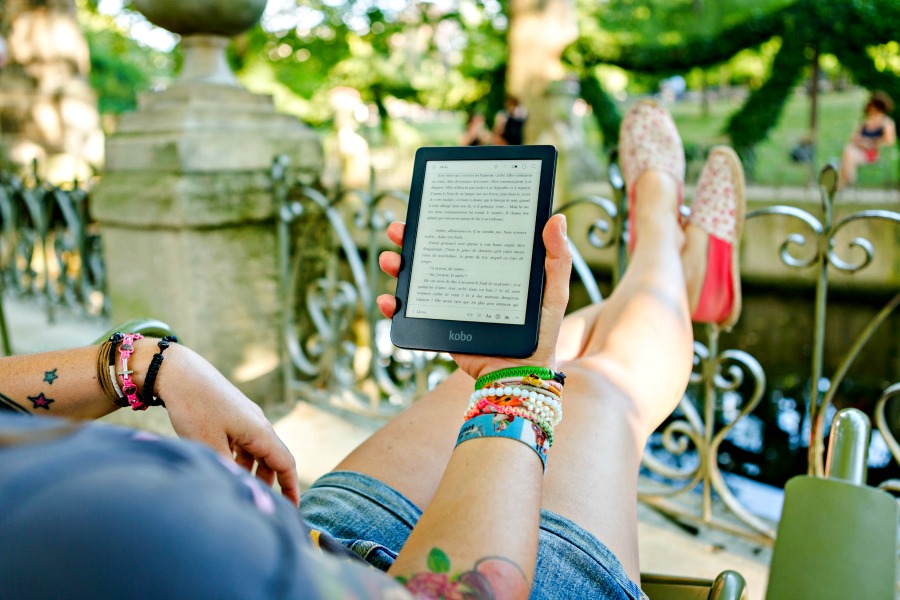 The online world is ever-changing and I read a lot of articles and books to stay on top of my game as a content creator. Whether you're a blogger, vlogger, instagrammer, youtuber, or all of the above, these e-books created by successful digital influencers have great tips that I've already put in practice to improve my content creation game.

How to Shine On Camera: Video and media training basics for bloggers, influencers, beginners and introverts, by Jeannette Kaplun
If you're not quite sure of how to get started vlogging, Jeannette Kaplun's got your back. In this book she shares the tips and tricks garnered through her many years of experience as a TV host and media personality. From what makeup and clothes to use on camera, to the equipment needed to start your YouTube channel or Facebook Live shares, she covers it all. Wondering what to talk about when you're ready to go? She provides a variety of sample scripts to help you out and even tells you how to make friends with stage-fright. Great read!


Picture Play eBook, by Jill E. Krause
If you're struggling to take and edit stunning photos for your blog or Instagram feed, Jill Krause has the book for you. Whether you use a professional camera or your smartphone, with this book you will learn all about editing photos with mostly free apps on your phone. I was already pretty adept at editing and yet this book taught me things I was clueless about, like editing using the "curves" tool and it's helped me save time and energy! When you purchase the book you also have access to a private Facebook group where Jill will answer any and all questions you may have and you can share your progress. Thank you Jill!

REACH! From Single Mom on Welfare to Digital Entrepreneur, by Yours Truly 
How dare I include my own book? Because I have a great business manager, who reminds me of the importance of supporting one's own work! In this book I share how I reinvented my writing and journalistic career and brought it to the Internet. Now I make a full-time living as a content creator, even when I'm in my fifties. The book not only includes my no-frills, to-the-point story, but also provides prompts to help you figure out how to get out of a professional or personal tough time and make it work for you. Goodness, if I could start a profitable blog at 50, anyone can!