How I batch tasks to blog more efficiently












One of the most difficult things I deal with as a digital content creator is switching from one task to another without losing momentum. That very simple act of changing gears affects my concentration, drive and even creativity. For that reason, I decided at some point to batch my tasks.

It is much easier for me to write three blog posts in a row, than write one, edit and format it, then share it on social media and start all over again with a new one. If you're in the same boat, here is a loose example (not exactly what I do), of how I manage my tasks.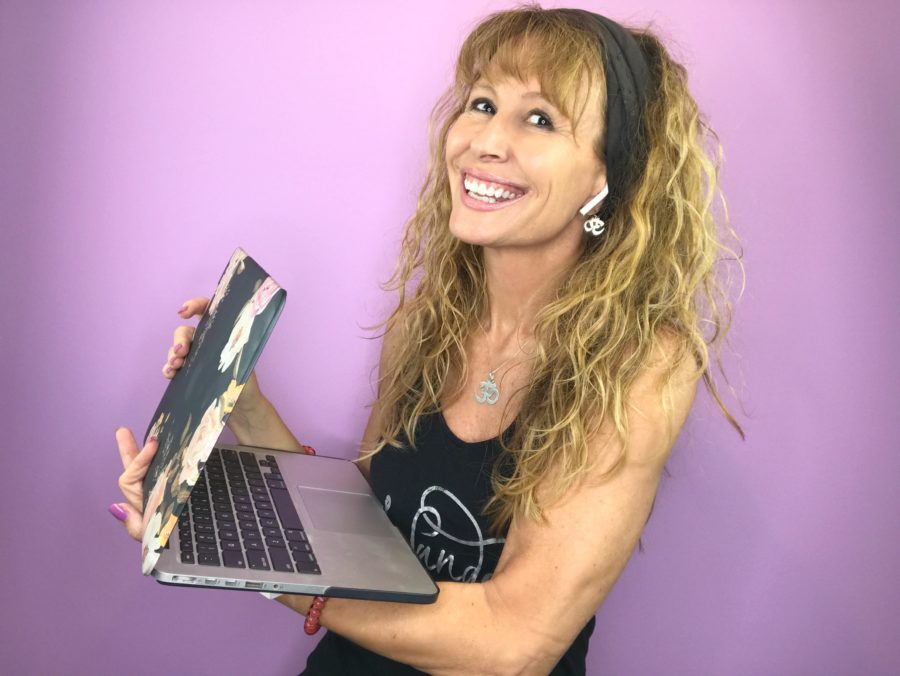 Mondays.- Update the front page of VivaFifty.com. This could mean adding new posts, but mainly involves updating old posts (adding new photos, making sure links are working, inserting a new Pinterest pin and republishing each post). The newsletter usually goes out this day too.

Tuesdays.- Publish a new blog post on LorraineCLadish.com and on TheFlawedYogini.com. I've already explained how I repurpose content, so I don't go bananas creating brand new posts daily.

Wednesdays.- Fill up my Tailwind queue to manage my Pinterest account. This alone can take me a couple of hours.

Thursdays.- I have a team that schedules many of my Facebook and Twitter posts across several handles, but when I didn't, I would set aside one day to schedule these for the week. Someone asked me once why I didn't just set an alarm. Ha. I have four Facebook pages and two Twitter accounts. It can get crazy.

Fridays.- Take photos for blog posts – sponsored or not – and social media. Since I'm already wearing makeup, I may also tape a YouTube vlog. (I actually tend to take photos over the weekends, when my husband is available, but you get the idea).

Of course when a deadline looms or an event interrupts my planned schedule, I move things around. But I think you get the idea. As for Instagram, I try to post in the mornings on all three accounts. It usually takes me an hour. If I miss that slot, then I may wait until the evening.

How do you organize your work? I'd love to know!